Capital Markets & Securities
Our capital markets lawyers advise clients on all types of securities transactions, regulatory compliance, and corporate governance issues, including public and private securities offerings, as well as securities law and corporate governance. We offer timely and cost-effective advice to issuers, underwriters, and equity holders, enabling them to undertake a full range of equity and equity-linked capital markets transactions. Our expertise covers the following: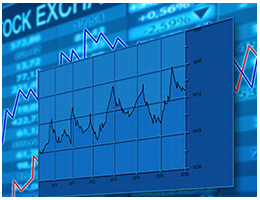 ? Assisting the clients throughout the authorization procedures pertaining to various capital market transactions: mergers, demergers, spin-offs; equity and debt public offerings; listing and de-listing procedures
? Legal advisory services for institutional investors on all matters pertaining to transactions with various financial instruments, and assistance and representation in disputes pertaining to the capital markets
? Legal advice on corporate governance related matters (implementation of the corporate governance principles; representation in the disputes regarding shareholders' rights; regulatory and compliance matters)
? Legal advice on various regulatory and compliance matters
? Legal advice and representation in disputes for the annulment of the administrative deeds issued by the capital market authorities.
Back to Practice Areas »