Competition
Our Competition team provides sound legal advice and representation on antitrust matters that originate/may originate from ongoing transactions and structures, as well as on matters resulting from the companies' activity on the relevant market. Mocanu si Asociatii's Competition practice covers all areas of antitrust and competition law, including sector regulation and market investigations, merger control, State aid, abuse of dominance, antitrust disputes. Our expertise covers the following: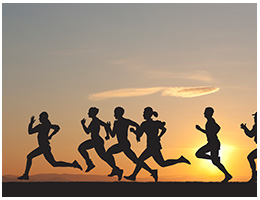 ? Preparing and filing the notifications of economic concentration and assisting the clients in getting the merger clearance
? Legal assistance during the investigation initiated by the Competition Council/European Commission (including down-raids) and preparing the strategies for approaching such procedures targeting economic concentrations, abuse of dominant position, cartels, vertical agreements, state aid
? Obtaining the clearance for various competitive practices
? Preparing the documents required to benefit from state aid measures (mainly for rescue, restructuring, regional investment) and fulfilment of the formalities/specific procedures for the approval thereof
? Preparing the legal component of the Private Investor Test in the market economy (legal component)
? Analysis of the state aid regulations, drafting legal opinions and analysis of the possible avenues for implementing the transactions according to the anti-trust (state aid) legal framework
? Legal advice on matters pertaining to the prevention of unfair competition.
Back to Practice Areas »