Life sciences and health care
The life sciences sector combines a diverse range of legal services. From cutting edge advice concerning matters related to the over-regulated pharmaceuticals market, such as pricing or claw-back related issues, to legal assistance pertaining to food, drug and medical device regulation, compliance and enforcement, biotechnology, our lawyers are up-to-date on the relevant trends and innovations. Our knowledge of both governments and industry allows us to understand – and to help our clients understand – the business implications of changes in the regulatory and enforcement environments. Our expertise covers the following: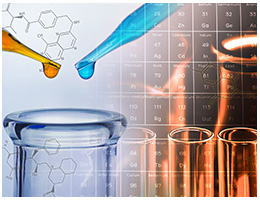 ? Legal assistance, advice and representation on wide spectrum of matters pertaining to life sciences and healthcare sector, such as:
• Regulatory and compliance, including licensing and authorization
• Preparation and negotiation of various commercial agreements ranging from manufacturing and distribution agreements, joint-venture and outsourcing agreements, to medical services agreements
• M&A transactions and joint-ventures
• Fund raising and investments
• Labor and tax related matters
• Antitrust and government investigations
• Disputes resolution.
Back to Practice Areas »