Restructuring & Insolvency
Through commercial awareness, creative thinking, and practical legal advice, our lawyers help companies in distress or their stakeholders find a path back to recovery. The expertise of Mocanu si Asociatii team ranges from successfully rebutting the presumption of insolvency and out-of-court arrangements to complex cross-border restructuring projects, involving advice on sale of assets or mergers and acquisitions of troubled companies. Our expertise covers the following: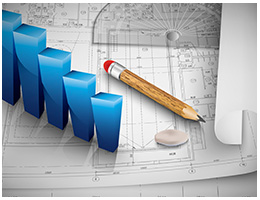 ? Legal assistance and advice in all procedures pertaining to Law no. 85/2014 (on insolvency prevention procedure and insolvency/bankruptcy proceedings)
? Legal assistance and advice in connection with distressed financing and rescheduling, as well as in connection with distressed sales and acquisition of assets
? Legal assistance in debtor-in-possession
? Legal assistance and representation throughout the reorganization of distressed companies
? Legal advice and representation in connection with restructuring and insolvency dispute mediations and litigations.
Back to Practice Areas »