Advising clients across a wide spectrum of corporate, transactional, litigation and regulatory areas, Mocanu si Asociatii team provides clients with innovative solutions to complex business and legal matters. Our practice areas are grouped into broad, but interdependent categories.
As business lawyers, we generally focus on matters pertaining to the Corporate, Mergers, Acquisitions and Privatizations practice, ranging from company formation and operation to company acquisition, merger, spin-off, transfer, or joint-ventures. In doing so, we also assist clients with projects related to the internal activity and/or organization of a company, which involve the Labour and Employment practice, as well as with matters triggered by the company's position on the local, regional and international markets, where our Competition practice becomes relevant.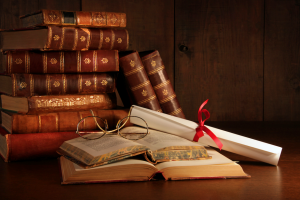 Operating businesses frequently requires financing, to which end our teams assigned to the Capital Markets practice, to Banking, Insurance and Finance or EU Funds practices are optimally positioned in representing borrowers and lenders, arrangers and underwriters, sovereign and corporate issuers, transaction services providers with respect to equity financing, debt financing or EU funding projects. 
We are recognized for our Real Estate and Infrastructure and Public Procurement and Concessions practices, that cover a great deal of the projects entrusted by our clients, be it corporates or public entities. In relation thereto or as particular concerns, we also assist clients on matters pertaining to Environmental Law and Public Utilities, as well as to Energy and Natural Resources.
With businesses going global, our Transport and Logistics practice, on one hand, as well as the Intellectual Property and Media practice, on the other, support the specific requirements and needs of our clients for both offline and online trade and ventures. As such, we also specialize in IT&C and Gaming and Gambling.
In keeping with the business plans of our clients, we provide advice on matters pertaining to Tax and Customs, allowing them to shape their decisions, avoid or settle financial and operational risks.
While building and enhancing businesses, defaults and disputes are inevitable. Our Restructuring and Insolvency team and the team involved in the Litigation, International Arbitration, Foreclosures practice are well-versed in dealing with intricate cases.